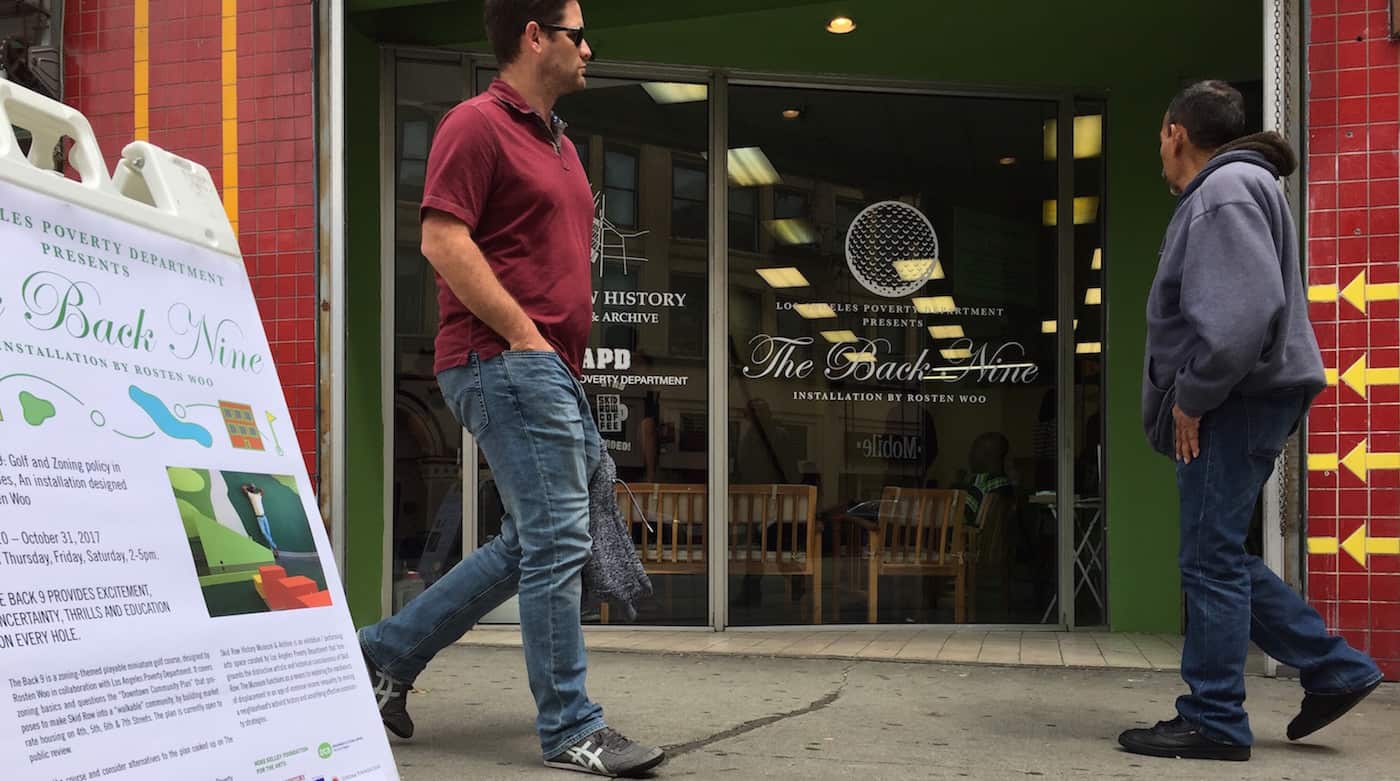 Skid Row History Museum & Archive has moved to 250 S. Broadway, Los Angeles, CA 90012.

New project: Public Safety For Real.
Rehearsals are open to anyone who wants to participate on Tuesday & Thursday: 7-9pm and Saturday: 2-5pm.
Bi-weekly Free Movie Nights at the Museum, every 1st and 3rd Friday of the month at 7pm.